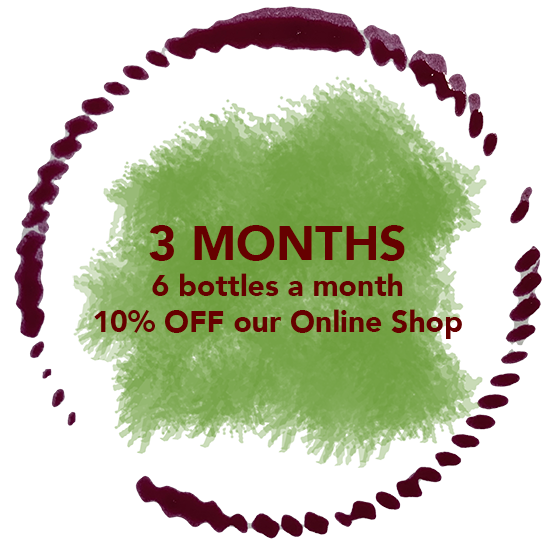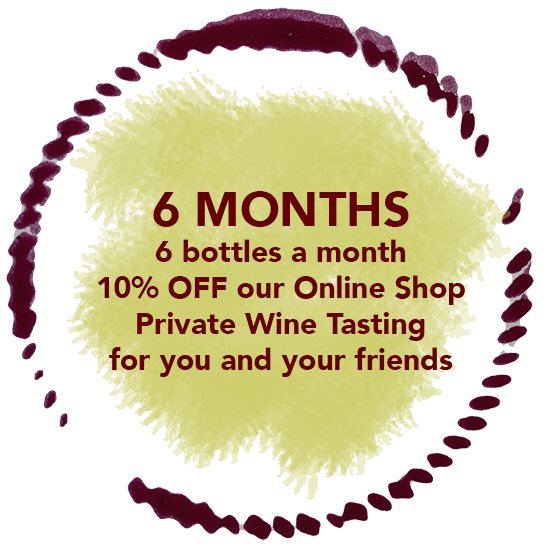 Introducing our Wine Club – Discover the thrilling world of natural wines with our exclusive Wine Club. Every month, we'll handpick a selection of the most exciting bottles and deliver them straight to your doorstep.
We believe that wine is more than just a beverage; it sets the tone for the season and creates a mood. That's why our expert, Dany, carefully curates a collection of wines that evoke the essence of each season. From bright and vivacious wines that are perfect for sunny spring and summer days to deeper, more contemplative wines that pair perfectly with cozy evenings indoors during the colder months of autumn and winter.
As a member of our Wine Club, you'll enjoy the convenience of having expertly chosen, exciting bottles delivered straight to your door. Whether you're an experienced wine connoisseur or new to the world of natural wine, we offers a convenient and exciting way to explore the diverse range of wines from France.
Joining our Wine Club is easy, with a subscription cost of only 3,000 CZK per month, and the flexibility to cancel or pause your membership at any time. Don't miss out on the opportunity to discover your new favorite wine – join our Wine Club today and let us take you on a journey through the world of natural wine.
6 bottles / month


10% off Our Online Shop

Private wine tasting



Wine Tour 
a seasonal and varied selection,
delivered to your door on the day of your subsciption purchase every month.
as our family member you will be offered a generous discount for any extra purchases,
available during you whole subscription time.
a wine tasting including 6 different wines, with french Charcuterie & Cheeses,
run by Dany in French or in English language,
for up to 12 people,
will take place after 6 months of subscription.
a week-end with Dany visiting our favorite winemakers
will take place after 12 months of subscription.
Please note that the monthly pack typically contains 6 bottles, but if you prefer a smaller quantity, such as 3 bottles, we can curate a selection of higher quality (and more expensive wines) to suit your preference.
By subscribing you're not tied into any contract and your subscription can be canceled at any point.